These most delicious Weight Watcher Dessert Recipes with SmartPoint are best for any diet plan.Your losing weight or weight loss process remain the same with these WW desserts. Previously I published a Weight watchers Freestyle smoothie recipes, click here to check that.
We know that no doctor or health worker allows eating desserts or sweets while dieting. But I can tell you, do not despair, because here I have come up with some sweet recipes that you can eat effortlessly during the diet without any fear. These weight watchers dessert recipes fit perfectly with any weight watcher program. Look at the WW dessert recipes without wasting his time.
Also, subscribe to my blog to receive the WW newsletter regularly.
[jetpack_subscription_form subscribe_placeholder="Email Address" show_subscribers_total="false" button_on_newline="true" submit_button_text="Subscribe" custom_font_size="16″ custom_border_radius="0″ custom_border_weight="1″ custom_padding="15″ custom_spacing="10″ submit_button_classes="has-text-color has-background-color has-background has-vivid-red-background-color" email_field_classes="" show_only_email_and_button="true"]
---
Weight Watchers Peanut Butter Whip
This Weight Watchers Peanut Butter whip was made with peanut butter powder. It looks like ice cream.
Get the recipe: Midlife Healthy Living
---
Lemon Bars
You only need 7 ingredients to make these lemon bars. The lemon yogurt filling sweet treat is extra thick and creamy and sits on an irresistible butter shortbread crust.
Get the recipe: Sally's Baking Addiction
---
Oreo Fluff
This is an awesome WW recipe that everyone loves. In fact, if you make it for yourself, your kids will finish it before you do.
Get the recipe: Recipe Diaries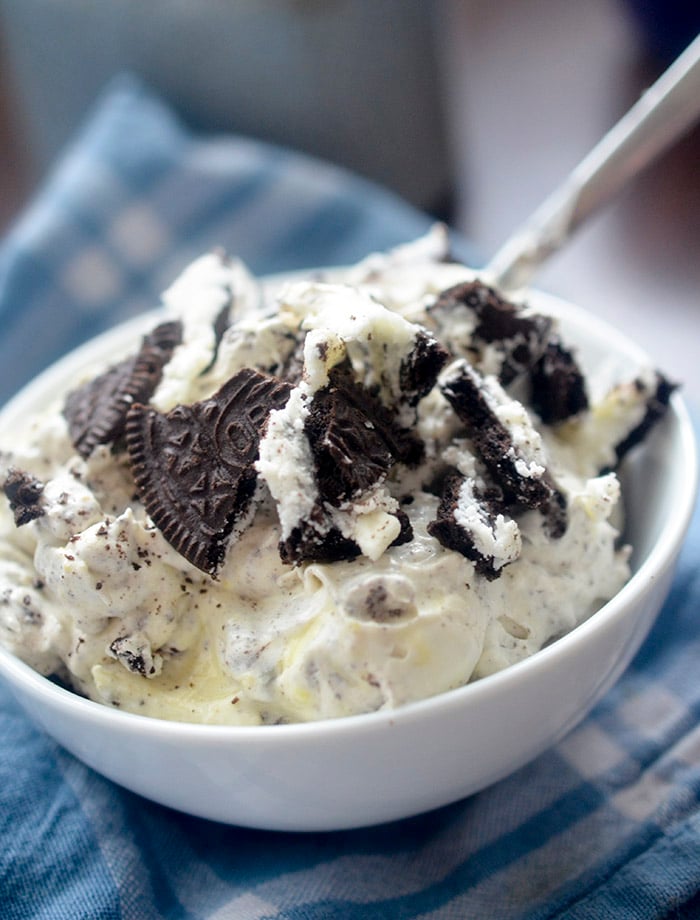 ---
2 Ingredient Brownies
2 Ingredient Brownies are the easiest brownies ever to make at home! Also known as Diet Soda Brownies, these eggless and oil-less brownies are perfectly chocolatey and fudgy. In short, it's a perfect WW brownie.
Get the recipe: Midget Momma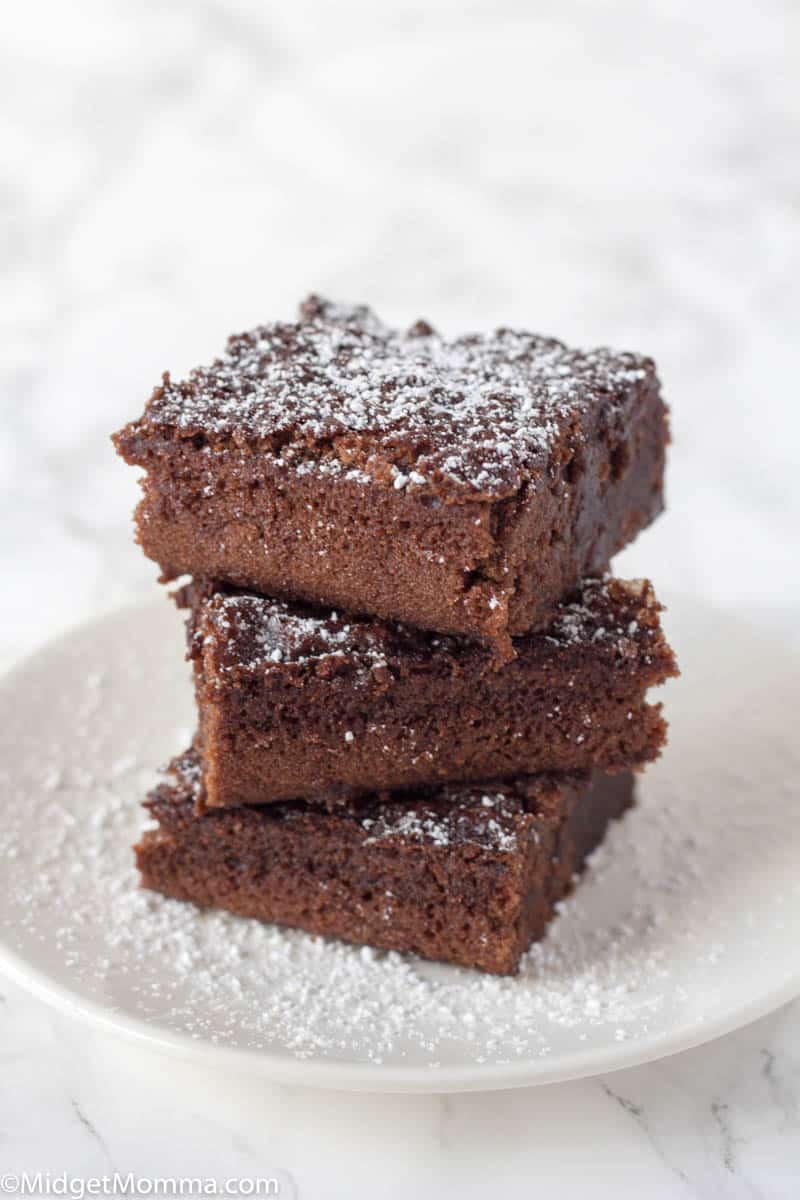 ---
Cream Cheese Pound Cake
A pound cake is the perfect simple dessert. It's rich and buttery, with a delicate vanilla flavor and tight moist crumb.
Get the recipe: A Spicy Perspective
---
Chocolate Espresso Mousse Shots
This chocolate mousse can be a perfect and delicious dessert for you. Some people are surprised to hear that this awesome mouse is on this weight watch list.
Get the recipe: Weight Watchers
---
Cinnamon Apple Cake
It's a deliciously easy Cinnamon Apple Cake. This cake made with fresh apple and features a crunchy cinnamon topping. Add this to your weight watchers desserts list.
Get the recipe: Sweetest Menu
---
Weight Watchers No-Bake Scotcheroos Bars
These weight watchers no-bake scotcheroo bars are my sister's favorite and I think you like this one too.
Get the recipe: Recipe Diaries
---
Slow Cooker Bananas Foster
This slow cooker banana foster has low fat and also very delicious desserts. You can make it in the Crock-Pot easily. The sweet flavor can make your weight watchers day happy.
Get the recipe: SkinnyMs.
---
Cookies and Cream Rice Crispies
Try these awesome Cookies and Cream Rice Krispie that take your taste in another level. It's a perfect dessert for your WW plan.
Get the recipe: Cooking Classy
---
Weight Watchers Banana Bread Recipe
Looking for something to satisfy your sweet tooth, but still on track? I highly recommend this weight watchers banana bread recipe! This bread has full of flavor.
Get the recipe: I Save A to Z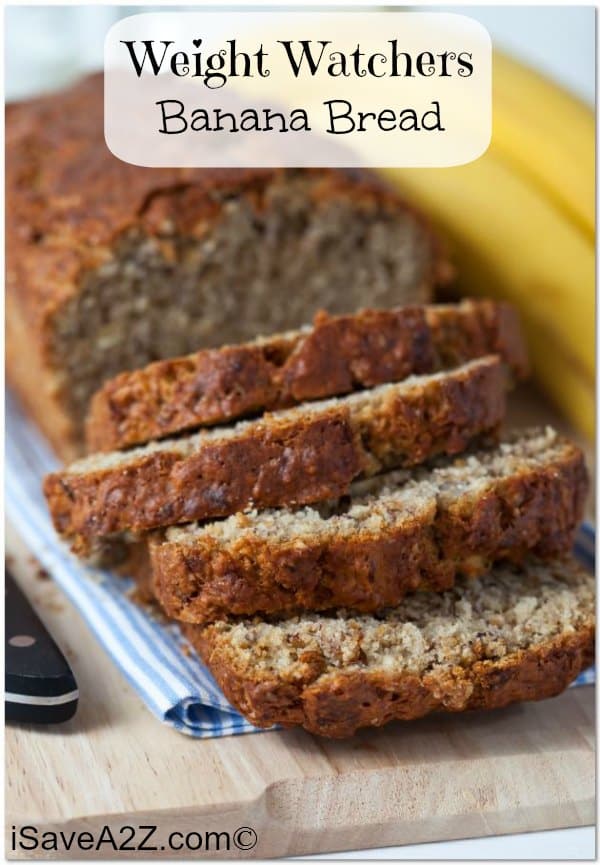 ---
Weight Watchers Orange Fluff
This weight watchers orange fluff made with cook whip, mandarin oranges, Jell-O, and marshmallows. It also called Orange Delight or The Orange Stuff.
Get the recipe: The Country Cook
---
2 Point Weight Watcher Brownie Cupcakes
These weight watcher brownie cupcakes are the same taste as other brownies. The making procedure is a little different, nothing else. You can make this as per your favorite flavor.
Get the recipe: Tatertots & Jello
---
Cantaloupe Granita
This gluten-free cantaloupe granita made with fresh fruit, ice, and a sweetener. Just for its awesome fresh flavor, this recipe is in WW my list.
Get the recipe: SkinnyMs.
---
Weight Watchers Berry Cobbler Cake
Looking for a unique sweet recipe that makes your whole day happy. This Weight Watchers Mixed Berry Cobbler Cake Recipe is so easy to make and also very delicious.
Get the recipe: Real Advice Gal
---
Weight Watchers Frozen Grasshopper Pie
This awesome Weight Watchers Frozen Grasshopper Pie is made from mint and chocolate flavor that creates a unique flavor. You also feel fresh after taste it.
Get the recipe: Recipe Diaries
---
Skinny Crustless Apple Pie
This skinny Crustless Apple Pie recipe has less than 50 calories and 1 WW plus point. It's really tasty and it can satisfy your sweet hungriness.
Get the recipe: The Happier Homemaker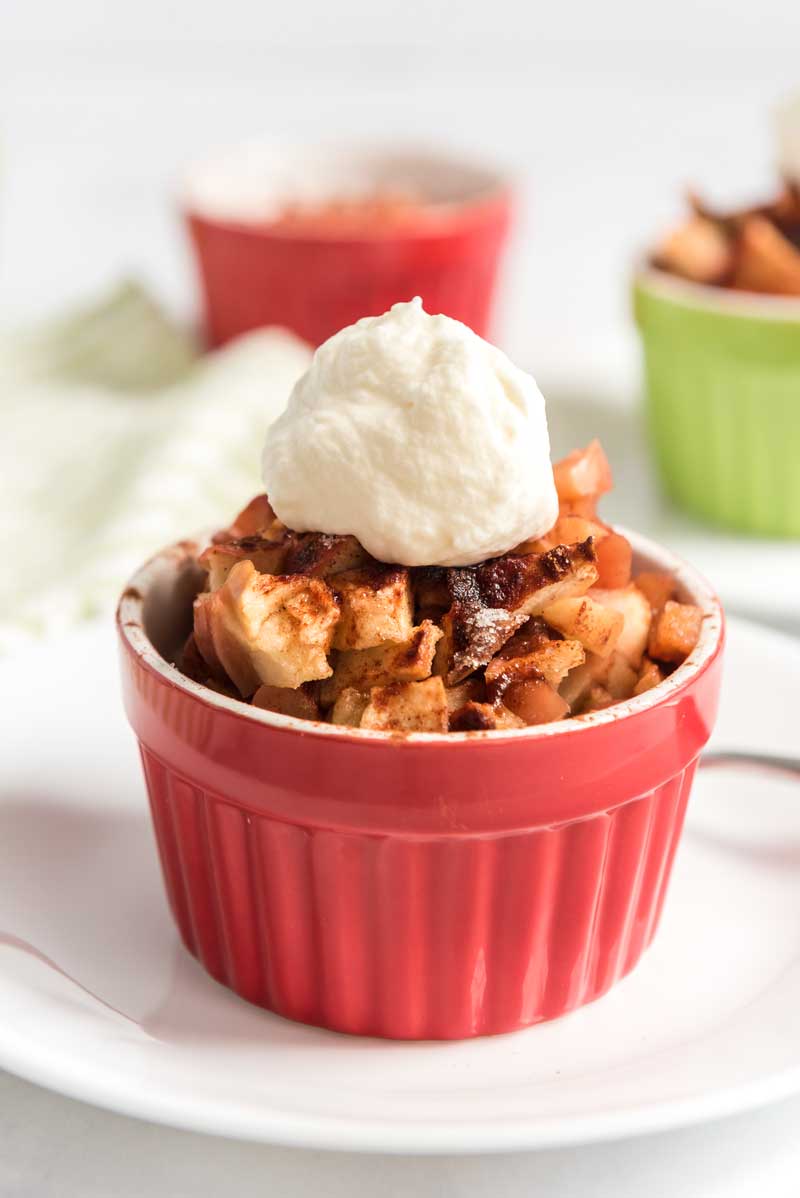 ---
Lemon Weight Watcher Dessert
This no-bake Weight Watchers Lemon Dessert is one of my favorite because it can be made with just two ingredients. It is so easy to make, and always a crowd-pleaser.
Get the recipe: Fynes Designs
---
Weight Watchers Easy Peach Cobbler
Undoubtedly, this recipe is made with only three ingredients. After making this WW dessert, you and your whole family can enjoy this healthier version of cobbler.
Created by: I Save A to Z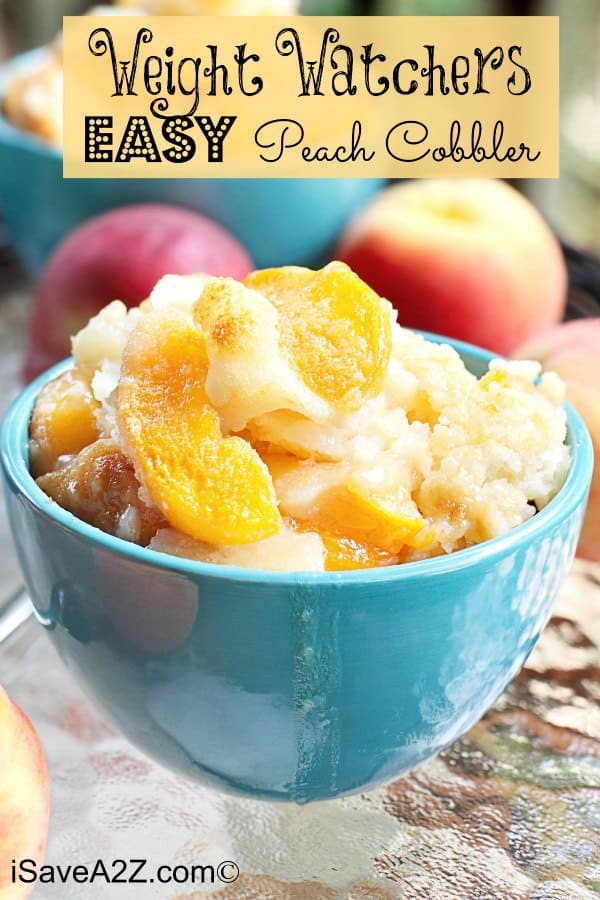 ---
Skinny Pineapple Angel Loaves
With a box of food cake mix and some crushed pineapple, you can easily make this awesome WW dessert called Skinny Pineapple Angel Loaves.
Created by: Live Lough Rowe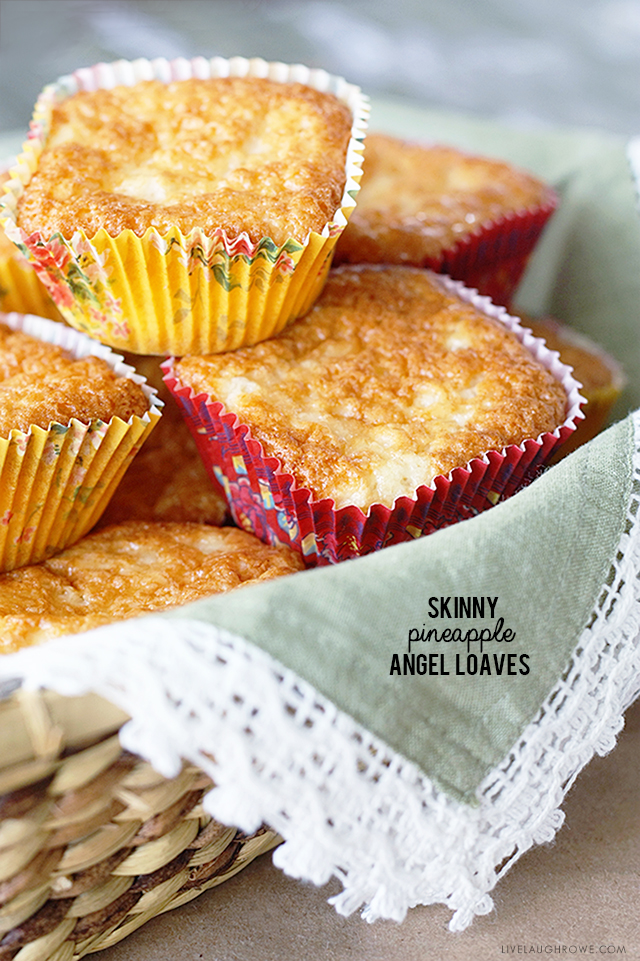 ---
Weight Watchers Pumpkin Spice Cake Mix Muffins
With just 2 ingredients you can make this Weight Watchers Pumpkin Spice Cake Mix Muffins. It has 90 calories, 3 WW Smart Points each mini muffin!
Get the recipe: Simple Nourished Living
---
These Dessert Recipes you may like:
---
If you like this article about weight watchers dessert recipes, please share it with your friends on Pinterest and Twitter. Also, you can subscribe to my blog to get all the latest recipes first on your mobile.
SHARING IS CARING!
FACEBOOK | TWITTER | PINTEREST
Did you like this article and make it later at home? SAVE this pin to your favorite board on Pinterest!